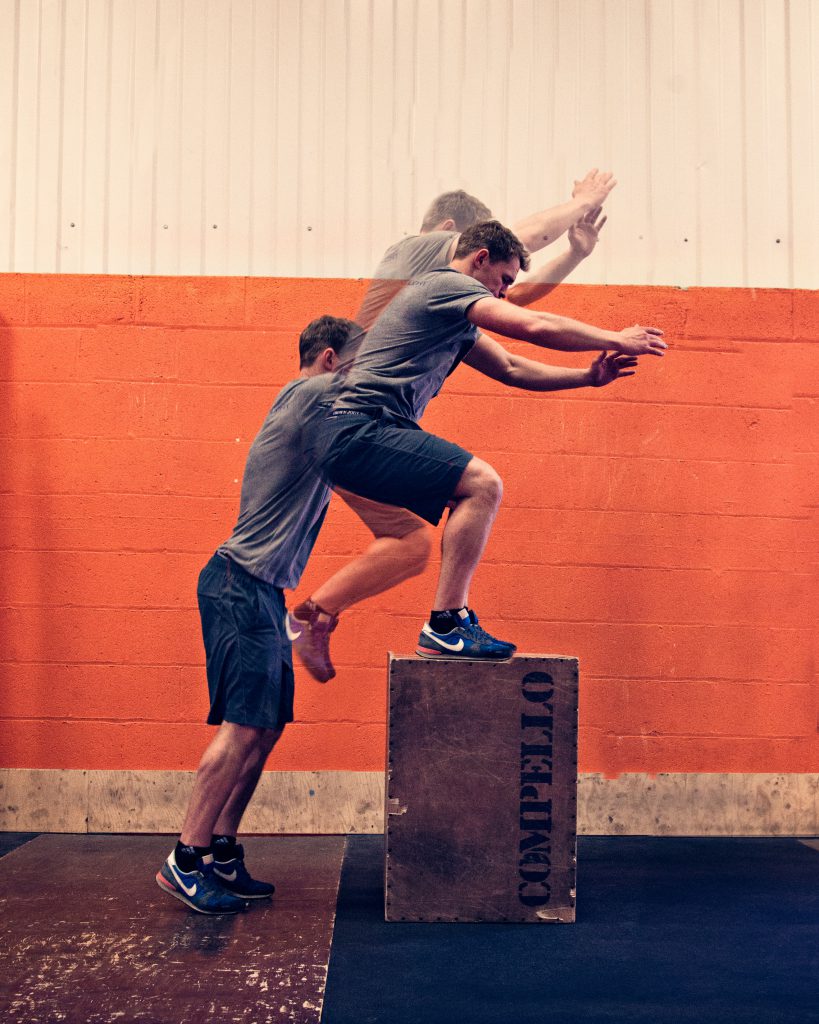 Bachelor of Sport & Exercise Science
Level 1 BWL Coach
Level 1 CrossFit Coach
Chris is the Owner and Head Programmer at Compello Fitness. He has a passion for Strength and Conditioning as well as a simplistic but effective approach to nutrition. This helps people develop figures for whatever they may need from sports athletes to everyday office workers.
Compello's training philosophy is to do the basics right with hard work and positive attitudes. We don't try to rebuild the wheel but instead build our clients from the ground up through a base of strength, aerobic conditioning and nutrition. You set the goals and we give you the tools to get there!