TEST DRIVE US FOR 30 DAYS
Personal Training, No Commitment & A Flexible Booking Schedule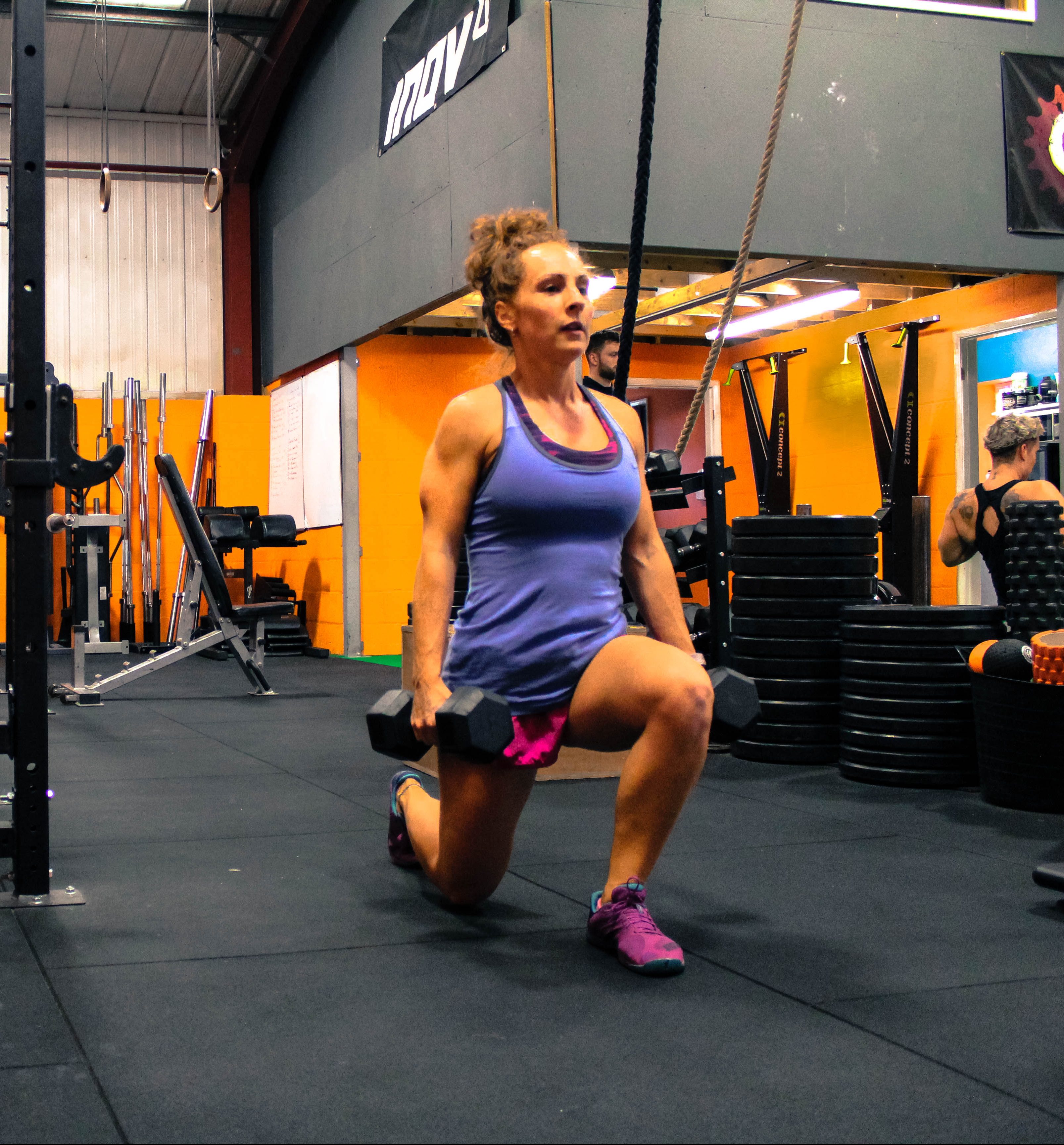 GET YOUR PLACE EARLY AND DON'T WAIT
12 semi-private personal training sessions

Body composition analysis
Fill in your details below and we will be in touch within 24 hrs
1) Fill in the 'Get Me Started' form
2) We will get in touch within 24hrs
3) Come in for your fitness kickstart session
What is Semi-Private PT and is it great for you?
Semi-Private Training is a very cost-effective way of achieving your goals without having to pay the price. Make it a regular thing and the price will be even better for your pocket!
Who holds you accountable?
Having Semi-Private Training regularly is all the accountability that you need. The new people you meet will help you become accountable to yourself and them. However you will also have a Personal Fitness Coach to help you in any which way.
If you want to make a real difference to your training and the intensity of your programme to get out of a hole, then choose Semi-Private PT to help you reach your goals.