COMPELLO FITNESS MEMBERSHIPS
All packages start with a full movement assessment as well as on-going assessment, so we can determine YOUR strengths and weaknesses. On completion of the assessment, we will put together a personalised programme that is bespoke to you and in line with your goals.
NOT READY TO FULLY COMMIT?
Bored? Not Getting Results?
Sick of the same commercial gym?
Why not try the Compello Challenge?
This is a combination of group classes for conditioning and Personal Training for strength and personalised workouts. This will give you the ultimate training experience.
Fitness movement screening

8 semi-private personal training sessions

Unlimited small group primal circuit training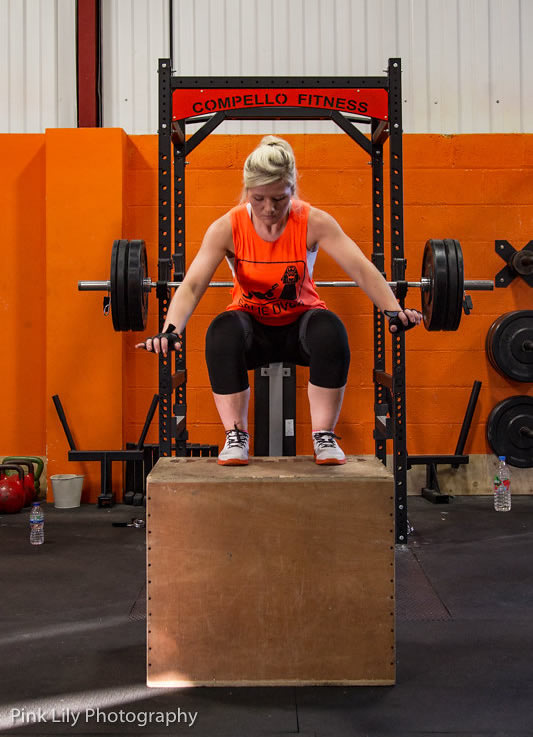 What is Semi-Private PT and is it great for you?
Semi-Private Training is a very cost-effective way of achieving your goals without having to pay the price. Make it a regular thing and the price will be even better for your pocket!
Who holds you accountable?
Having Semi-Private Training regularly is all the accountability that you need. The new people you meet will help you become accountable to yourself and them. However you will also have a Personal Fitness Coach to help you in any which way.
If you want to make a real difference to your training and the intensity of your programme to get out of a hole, then choose Semi-Private PT to help you reach your goals.
We have helped hundreds of people reach their health & fitness goals. Check out some of our most recent success stories…