Sports Performance Systems
'If you're an athlete, Strength and Conditioning is the key to success and longevity regardless of your sport' – Dan John
is an essential pillar  to improved sport performance,  whether you play netball, Rugby or Hockey.
By increasing overall body strength you
Decrease injury risk

Increase maximal strength

Become an animal on/off the field.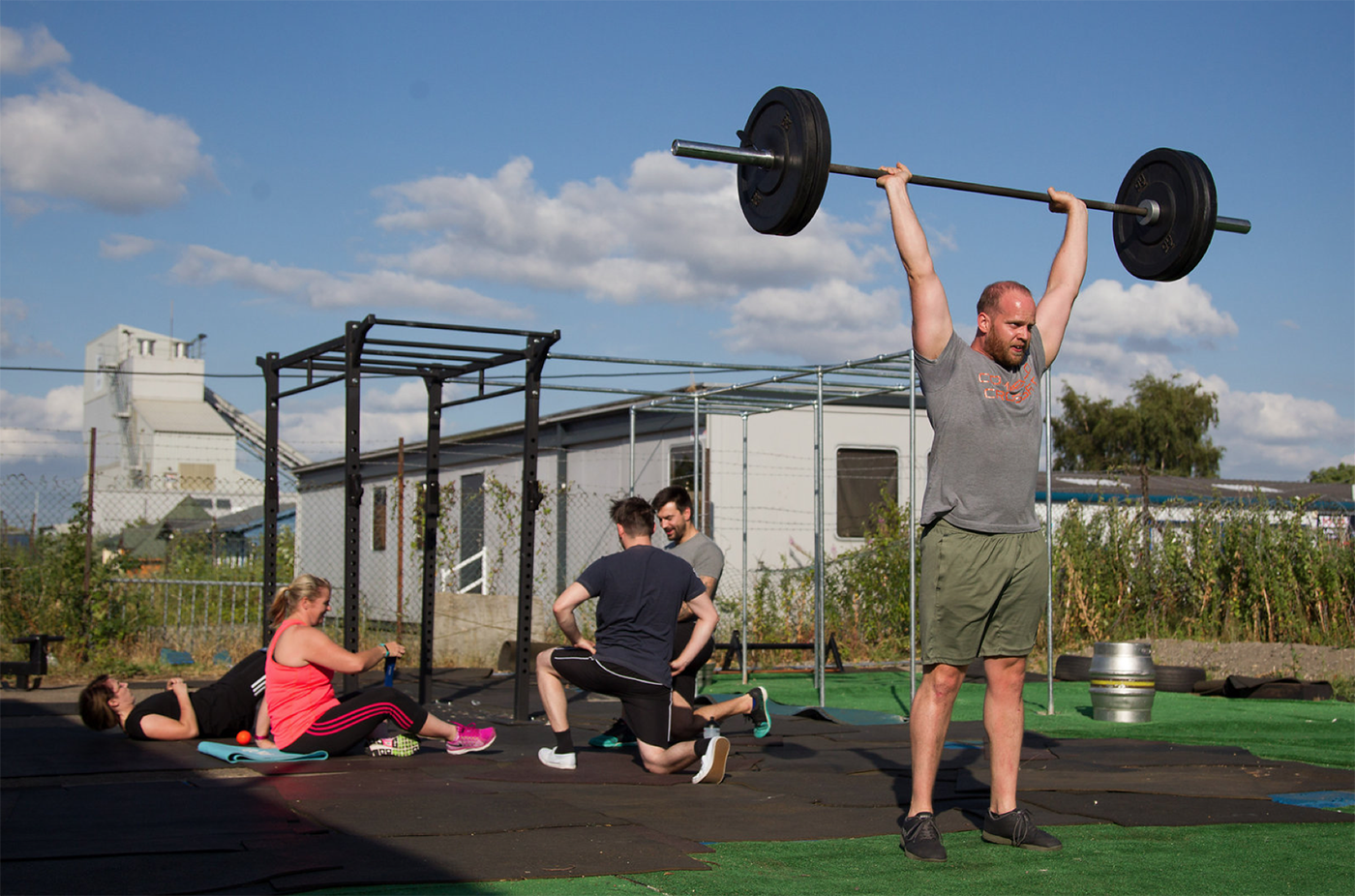 Athletes of all abilities, our programming is designed specifically to your ability whether you're a beginner having never trained before or an experienced high level athlete looking to take your performance to the next level
What the 'RAW' Sports Performance System provides you with is:
3x Coached sessions each week (the athlete will be accountable for their own warm-up which we will provide) but there will be coaching by at least 2 coaches each session.
Fully programmed specific to your sport, whether that's being a strength, power or speed based athlete. This will also include a base nutrition plan and supplement guidance. 
You'll receive a printable sheet to track results giving you a huge platform for you to increase your overall speed, power and maximal strength whatever your given sport.
RAW Sports Performance Systems
Select your athlete type below to purchase the program. Your program document will be in your confirmation email.