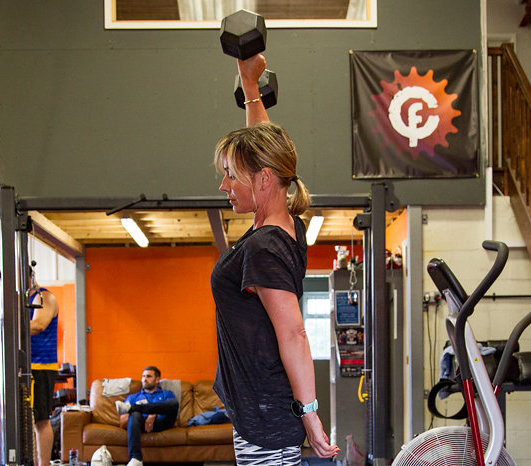 [hc-hmw snippet="30-Day-Trial"]
Not getting results from the gym? 
Struggling to commit to your programme?
Find going to the gym boring?
Trial run our gym, meet the friendly and highly qualified staff and experience the facility, that will help YOU get the results that you want and truly deserve.
At Compello Fitness, we are not a generic globo-type gym, we don't follow the fitness fads and we stay away from the monotonous generic circuit style training.
We carry out real training that is required for real results with no circus style workouts (that don't work!) and all with our highly qualified coaching staff
You will receive all the benefits of our Semi-Private Training membership, including:
Fitness movement screening

8 semi-private personal training sessions

Unlimited small group primal circuit training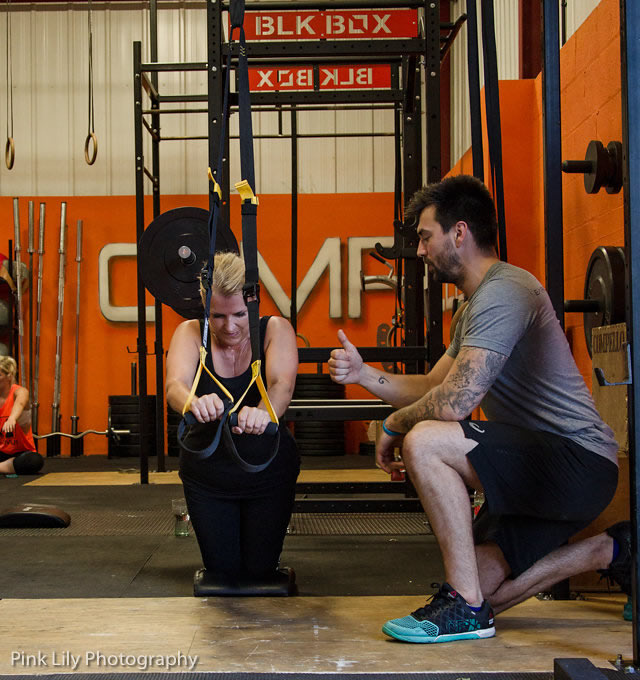 [hc-hmw snippet="30-Day-Trial"]
We have helped hundreds of people reach their health & fitness goals. Check out some of our most recent success stories…