30-Days to Kick start your new fitness goals for only £29
Get in the best shape of your life 
30-Days to Transform your body and your fitness levels
The 30-day class trial is your personal journey to better health and fitness.
We'll help you become more confident, feel healthier, move without pain, get stronger and lose weight.
Get rid of the boring gym routine with endless amounts of exercises and treadmill workouts.
We'll show you a member-focused community delivering an unrivaled experience in training.
If you're ready to get fitter and feel healthier without having to sacrifice your meals out with the boss then read on.
Achieve Noticeable Results
Feel younger, fitter and have more energy
More confidence in yourself
Better nights sleep
Be in need of a brand new wardrobe…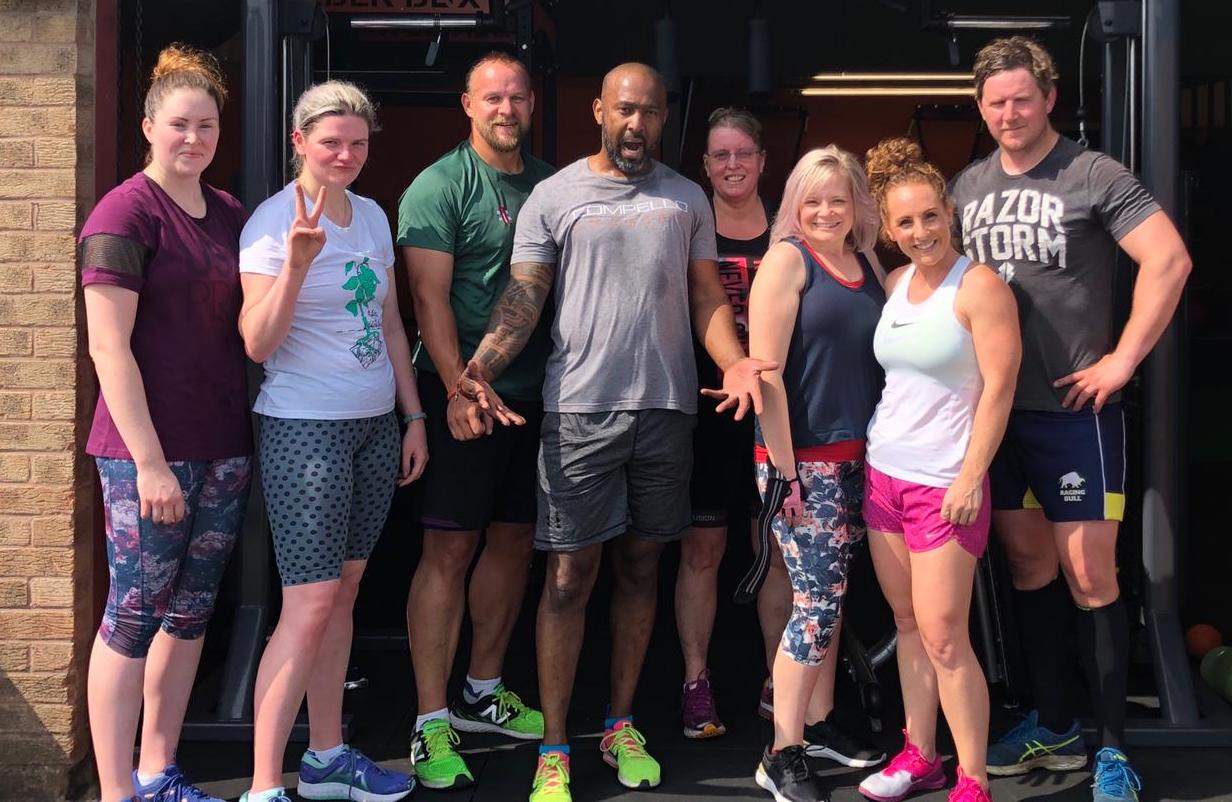 To apply for the £29 30-day Fitness Trial
Fill this form in below
WHAT YOU'LL GET FOR £29 (WORTH £79)
Body Composition Analysis – At your initial evaluation session, we'll find out what you're made of, to help you measure your progress.
Nutritional Support – You'll receive comprehensive nutrition advice to complement your fitness programme and help you reach your goals faster
Dedicated Support – One of our team will be your assigned fitness coach and will be on hand whenever you need to help you stay on track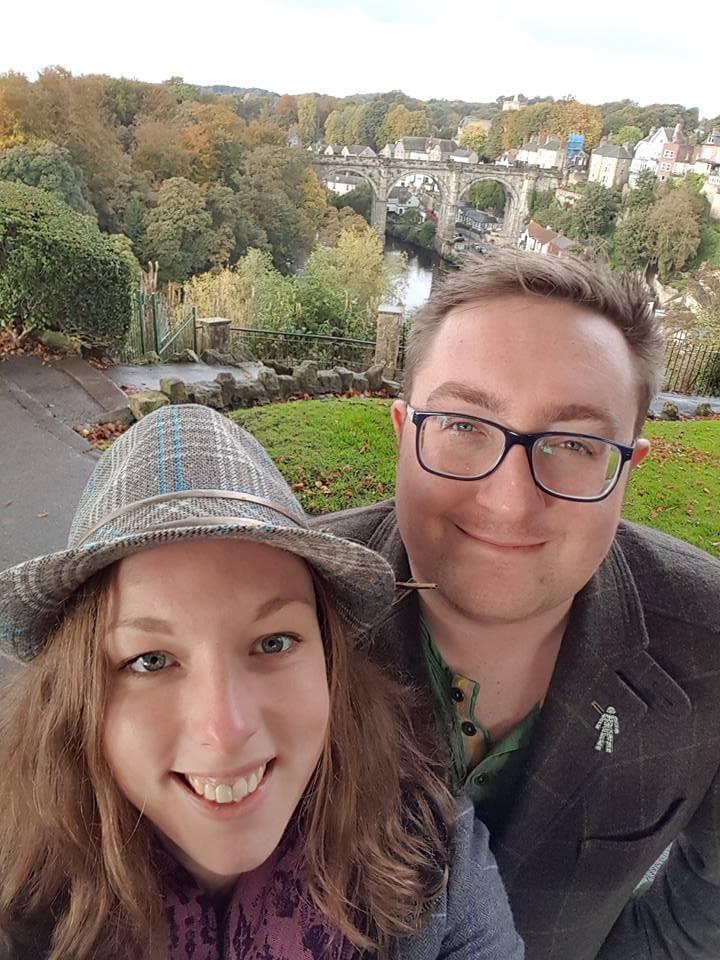 "I've lost weight, I've gained muscle and achieved goals that I actually didn't believe I could achieve. I never thought I could squat with any weight, let alone what I have managed. My stamina has improved drastically and it's definitely helped with my general well-being. More than that, Compello has helped with my mental health. It's given me confidence in myself and my abilities and has also given me a drive and self-assuredness that I don't recall ever having in my life up to this point. I think it's safe to say that it's generally made me a lot healthier as a person."
"Compello feels more like a community. Unlike your average commercial gym the coaches are inviting and unintimidating. They take an interest in each individual member by really listening to you, whether it's about what you ate for tea last night or if you need to let off some steam. Adding to that they're also just great coaches – they offer a variety of different workouts and can provide an educated definition of each move and their benefits. They really know their stuff and are a pleasure to train with – they really understand my personal fitness goals and advise the best way to reach them in a really friendly, personable way that you don't get at other places."