Protein makes getting in shape all that much easier and if you are vegetarian it does make it just that little bit harder, but don't worry thats the point of this blog!
Simply put there is a limit to what you can eat, the ratio from protein to other macros is quite high so when eating protein for a high protein source the other macro is very low (just fat really) but you get the point.
So being mindful about your approach to protein is going to be very important and to be honest you can find what your looking for if you just take the time!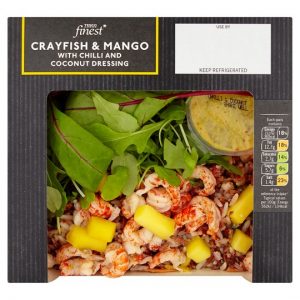 Here is a list that will help you depending on your discipline as a vegetarian or vegan!
Fish
Eggs
Tofu
Soya
Feta
Halloumi
Greek Yoghurt
Seitan
Lentils & Pluses
Tempeh
Quorn
Yoghurt